The
Credentials Gallery
is intended for
document
images, which may be uploaded in the same manner as Photos. See
Uploading Photos
below.
Credentials fall into one of these categories:
Credential Type
Document
Minimum Details
Identity
Drivers License
Your full name, photo, birth year, city, and issuance date.
Passport
Professional
Diploma
Your full name, organization name, topic of study, authorizing signature, and issuance date.
Certificate of Completion
Student Transcript
General
Business Card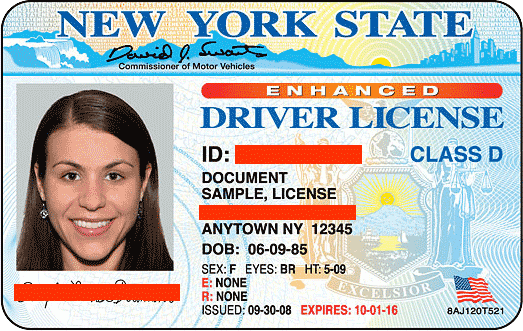 To deter identity theft, block out your street address, birthdate month/day, your signature, and ID#s. Documents must include the Minimum Details in table above.